The loss of a child is a horrible feeling that no parent should ever have to endure. People in situations like this will sometimes do unimaginable things to fill the void in their hearts. The main character in Blood Child goes through this pain plus way more in this new chilling horror film, which is premiering at The Blood in the Snow Film Festival (BITS 2017) on November 25th!
Blood Child was directed and written by Jennifer Phillips. The film stars Alyx Melone, Cynthia Lee MacQuarrie, Biden Hall, Lisa Kovack, and Charlotte Cattell,
Official Synopsis
A young woman resorts to the South East Asian black magic practice of raising her own ghost child in order to get over a devastating miscarriage. But the child wreaks an unspeakable evil upon the household once the woman finds herself pregnant again.
This was a heartbreaking and terrifying horror tale. It's always hard to watch someone go through a tragic experience, whether on the screen or real life. The emotional pain is strong throughout Blood Child, never holding back.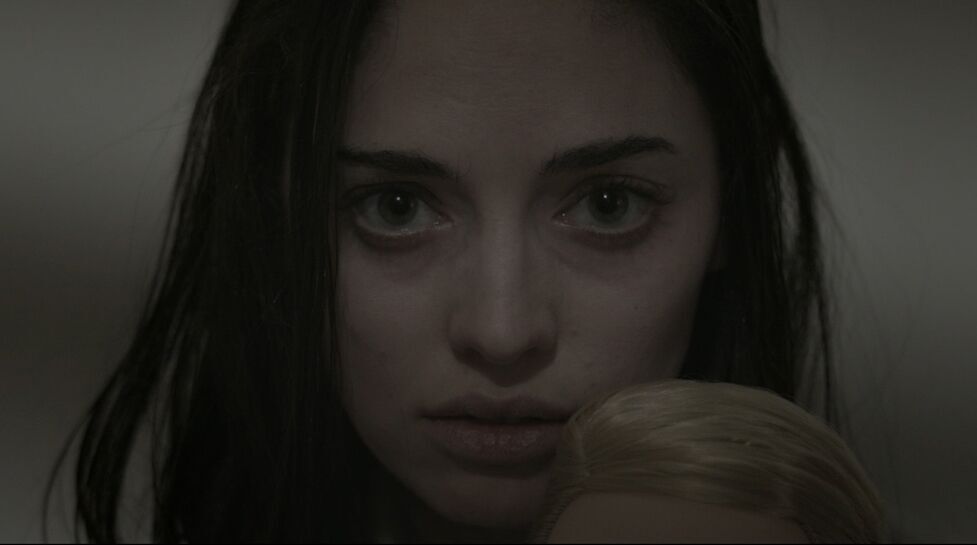 Although the acting was great, the characters were very unlikeable. The only ones I even remotely cared about were Ashley (Melone) and Siti (MacQuarrie). Melone did a phenomenal job of portraying a grieving mother who will do anything to ease her pain. I felt horrible for her, but I felt even worse for Siti. Everyone treated her like complete shit, yet she took care of them and the house, as she held onto Ashley's secret. 
The ending surprised me a bit and left me wanting more. It was definitely a unique way to end things. Plus, this film is based on a true story, which made it even more intriguing.
Final Thoughts:
Blood Child is a creepy horror film about loss, pain, and the supernatural. If you're looking for a scary story to watch before bed, this one is for you.