Ted Bundy was a notorious psychopath who raped and murdered several young women in the '70s. Now, a new independent drama, Extremely Wicked, Shockingly Evil And Vile, is being produced and the lead role has already been cast… Zac Efron.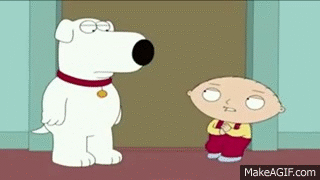 Yes, you read that correctly, Zac Efron will be playing Ted Bundy! Most people grew up watching Zac make his way from musicals, to dramas, to raunchy comedies. Now, we'll get to see how he'll tackle the role of a serial killer.
Joe Berlinger is set to direct, with Voltage Pictures and Cota Films producing. Joe Berlinger has 40 directing credits under his belt, including Book Of Shadows: Blair Witch 2, and Paradise Lost: The Child Murders at Robin Hood Hill. Michael Werwie (A Rose Reborn) has written the original screenplay, which supposedly won the Nicholl Fellowship first prize and was on the Black List.
The project follows the dysfunctional relationship between Buddy and his long-time girlfriend, Liz. Extremely Wicked is being produced by Nicolas Chartier and Ara Keshishian from Voltage Pictures along with Michael Costigan for Cota Films.
Chartier quoted:
"I have been trying to work with Zac Efron for a long time. From his dramatic turn in 'Paperboy' to his hilarious performance in 'Neighbors', he continues to impress audiences and critics alike with his extraordinary versatility and range. We couldn't be more excited to see him in this amazing role."
Do you think Efron has what it takes to play this psychopathic role? Let us know your thoughts in the comments!