Every single horror fan, while they probably won't admit it, has thought to themselves, "I wish my life was more like a horror movie." Well, Universal Studios is bringing you something that will have you screaming, no pun intended, "Take my money!" Halloween Horror Nights is including something old and something new to their terror-tastic line up of fright. What are they?

Well, the first up is The Shining. If there is one place that I have had no desire to actually place my physical self it is in the Overlook hotel or that damn maze! However, this development has me rethinking it. My survival instinct says to stay away but I'll be damned the horror fan in me is begging to go. Think of a three-year-old who has seen a puppy. That is what the horror fan inside of me sounds like asking if I can just throw away all responsibilities and hit the road.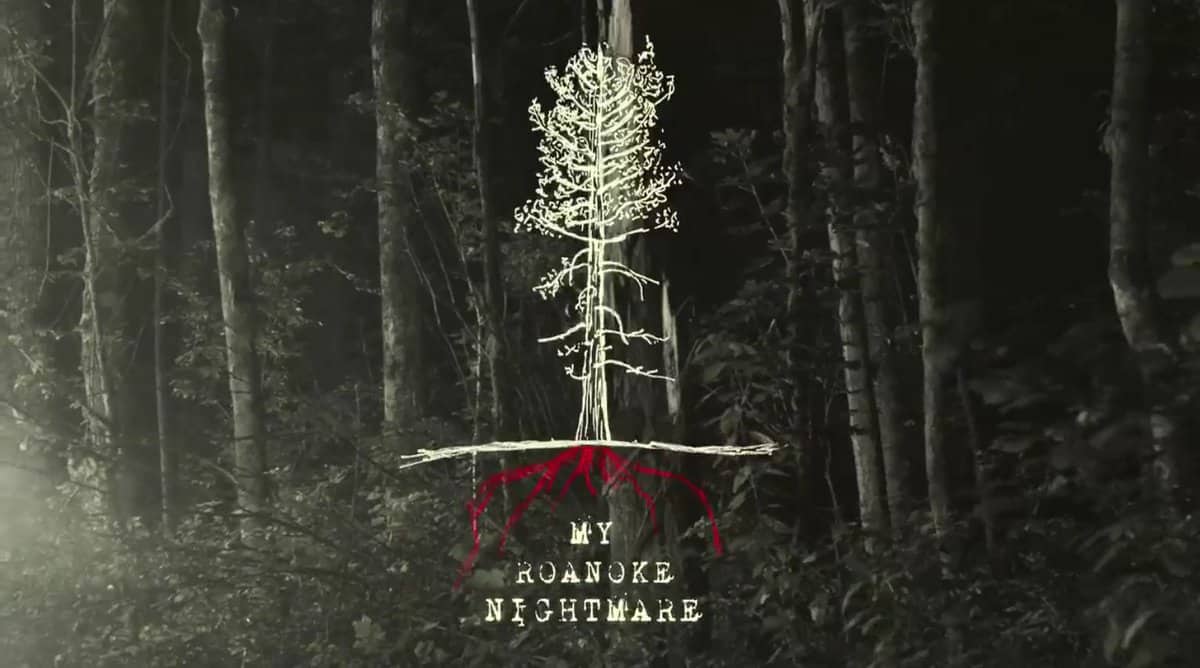 Next in our line-up is American Horror Story: Roanoke. While the season itself has received mixed reviews it doesn't take away from the scare factor. Would you want to enter the cursed land in those woods? I didn't think so. Wouldn't it just be a little bit fun to be that scared for your life? My money says yes… and trust me when I say that this sounds like an attraction that is going to live up to the hopes and dreams of horror fans around the world.

What do you think about the line-up? Will you be attending Halloween Horror Nights? Let us know in the comments and don't forget to share this article out to all your friends and family. Do you have a rich uncle? Maybe it is time for him to serve a purpose on your friend's list. Don't worry, there is plenty of time to save up if a rich family isn't an option. This attraction will not be available until September 15, 2017.