Who doesn't love it when you hear about a new Netflix original series? It seems that 9 out of 10 times they are always successful and create a huge fan base. I think the same can be said about their upcoming series, 13 Reasons Why, which is coming out on March 31st!
"Thirteen Reasons Why, based on the best-selling books by Jay Asher, follows teenager Clay Jensen (Dylan Minnette) as he returns home from school to find a mysterious box with his name on it lying on his porch. Inside he discovers a group of cassette tapes recorded by Hannah Baker (Katherine Langford) -his classmate and crush-who tragically committed suicide two weeks earlier. On tape, Hannah unfolds an emotional audio diary, detailing the thirteen reasons why she decided to end her life. Through Hannah and Clay's dual narratives, Thirteen Reasons Why weaves an intricate and heartrending story of confusion and desperation that will deeply affect viewers."
I, unfortunately, have not read the books, but I definitely want to now. The series is created by Brian Yorkey and I think he's going to bring this disturbingly beautiful story to life in a heart wrenching and binge-worthy way.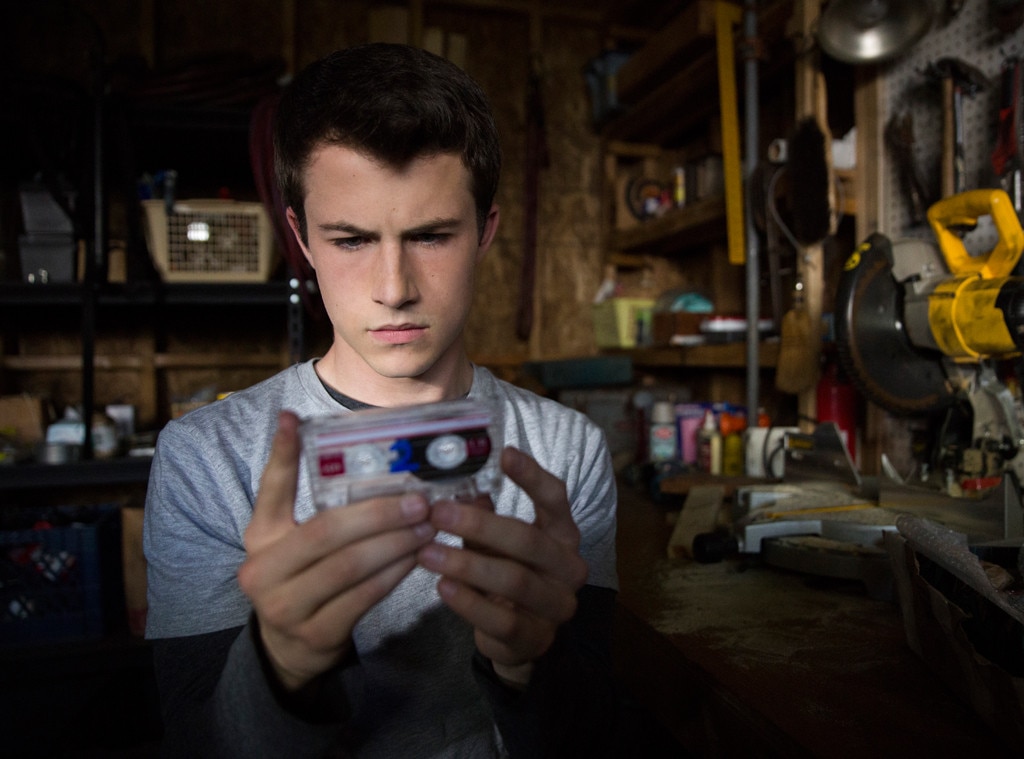 It has an overall great cast including Minnette who has certainly made a name for himself in the last year or so beginning with 2015's Goosebumps and has continued to pave his way in the industry in dark and disturbing movies like 2016's Don't Breathe. Based on what I've read, I think he's the perfect person to play the role of Clay.
I definitely think if executed properly 13 Reasons Why will gain a huge fan base that includes people of all ages. What do you guy – will this be another hit series by Netflix? Let us know. #canyouhandlethetruth