Supernatural fans, we could be getting the crossover of a lifetime! Comicbook.com has stated that for Supernatural's 13th season, Scooby Doo and the gang will be joking out favorite monster hunters, Sam and Dean Winchester! 
The CW made the announcement at its upfront presentation on Thursday morning. The episode will feature animated versions of Supernatural's main characters, solving a mystery with Scooby, Shaggy, Velma, Daphne, and Fred! We still aren't sure when the episode will air or what kind of case will be solved in the episode.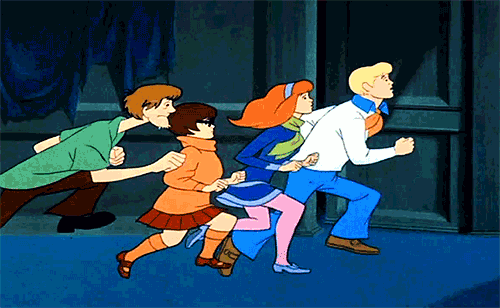 Supernatural stars two brothers (Jensen Ackles, Jared Padalecki) who travel the country, hunting and killing monsters, demons, and creatures. Supernatural is already like a darker, grittier version of Scooby Doo with real monsters. Fans have always created the scenario of the crossover with artwork, in the past. Now, it'll be a reality!
So many questions come to mind about this exciting announcement. Could this odd crossover possibly be the announcement of Gabriel's return? Will the original voices of the Scooby gang return for this episode, or will we have an entirely new cast? Will this episode be a dream sequence?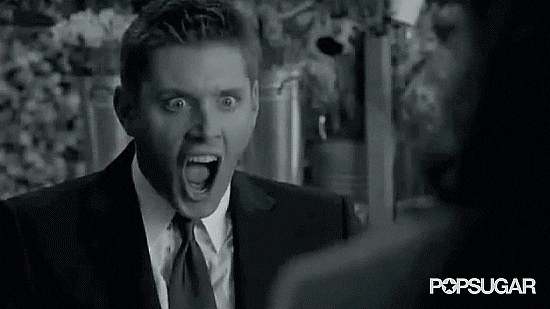 Are you excited for this possibly epic crossover? Let us know your thoughts in the comments!