Right now things are pretty crazy. Many people are involuntarily out of work while others are quarantining themselves by choice to avoid the spread of COVID-19. Most of us we'll be spending a good chunk of our times inside. For some, this is no big and for others… they're already losing their mind. But no worries. Shudder is here to help save the day!
The streaming service Shudder is offering a promo for subscribers that will allow them access to the service for free for 30 days. Their service is already pretty cheap compared to a lot of other sites, so this is incredibly generous!!! For those interested, you can head to Shudder's website and enter the promo code "SHUTIN" to get the 30-day discount.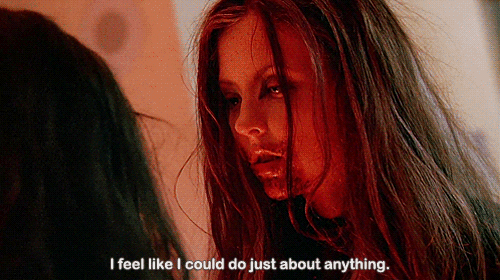 Shudder has everything from original TV series, to horror classics, to new releases. Basically, everything your cold black heart desires. Some of the films streaming on Shudder in March include hot horror commodities like Ginger Snaps, Frankenstein, Satanic Panic, Daniel Isn't Real, and much more! Check out our complete list – HERE. Enjoy and thank you Shudder for supporting the community, one quarantine person at a time!