Yes, you read that headline correctly: the Harry Potter alum's newest role is a flatulent, occasionally talkative corpse. And honestly, that's not even the most interesting part of Swiss Army Man, the controversial latest film picked up by A24,  who brought us The Witch and Ex-Machina.
Why is it so controversial, you ask? … Did you read that first paragraph at all? From what we can glean from the trailer, the plot finds Hank (Paul Dano) stranded on an island, with Manny (Radcliffe), a gassy cadaver, as his lone companion. The name of the film – Swiss Army Man – comes from Hank using his new corpse-buddy in a number of, shall we say, "inventive" ways in order to get off the island. Everything from using him as a raft, to using him to launch a spear, to… um… drinking water from his spewing mouth? Listen, we said this was gonna be weird.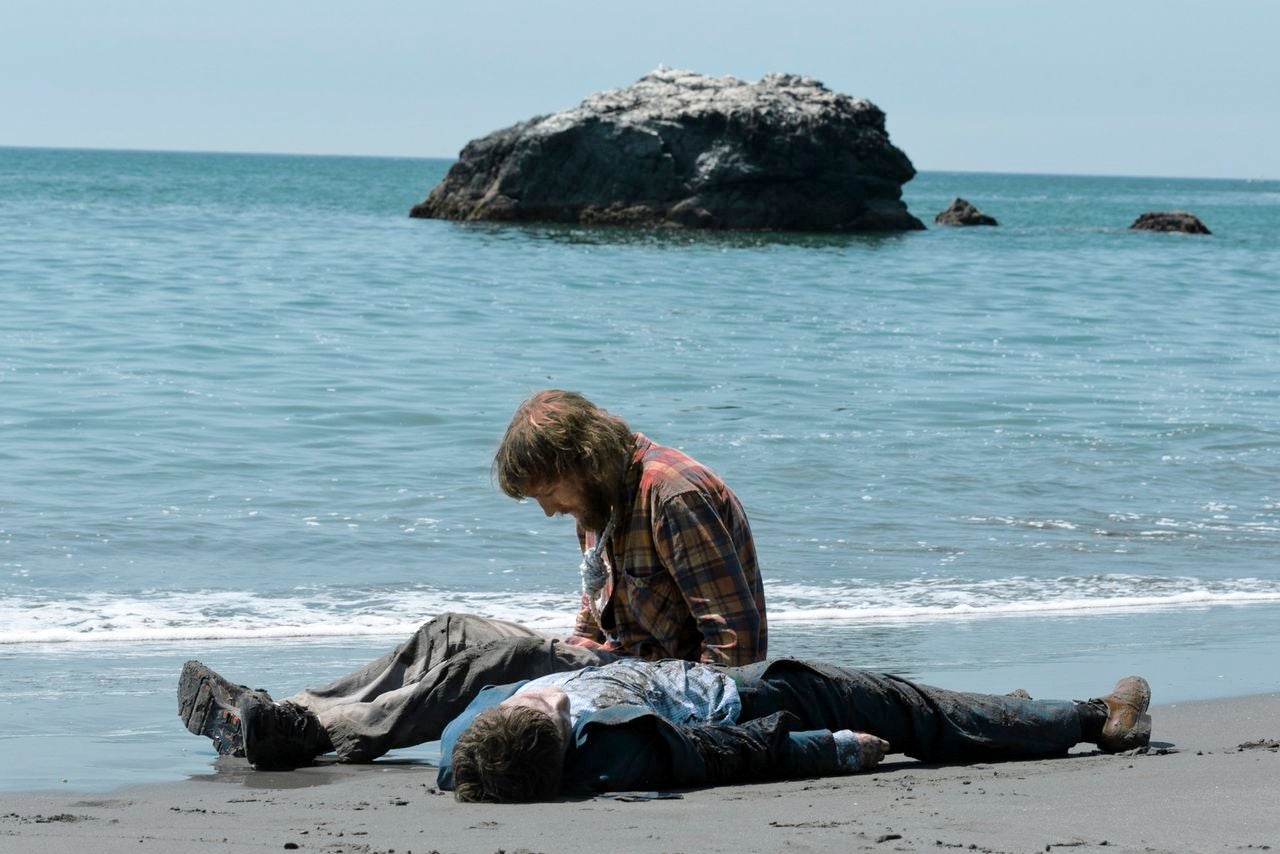 Audiences at Sundance thought so, too – the film was not only the most talked-about at the festival, but also the most polarizing. Those who saw the film either thought it was brilliant or complete tripe, some walking out of the film minutes into its running time. However, it's of our opinion that if you have a film that divided, there's a chance that you've created something really special, and for our money, Swiss Army Man definitely has our attention.
The film also stars Mary Elizabeth Winstead, who recently starred in 10 Cloverfield Lane and, less recently, in Scott Pilgrim vs. The World. No release date has been announced yet outside of "Summer," but we can't wait to check this one out. We'll certainly be posting more about it as details are released. Until then, feast your eyes on the trailer, and prepare to be awed and tantalized by Daniel Radcliffe's beautiful, dead corpse.