Yesterday, a petition was created in hopes that a certain actor could be the next Dr. Loomis in the Halloween franchise. And guess who they want? The one and only Robert Englund, of course.
"This petition was created to allow fans of the Halloween series a direct say in a very salient part of the next film.

In short, we think none other than the original Freddy Krueger himself, Robert Englund, would be the perfect person to play Dr. Samuel Loomis. He has the look, the age, and the of course, the acting skills, to play Michael Myers most dedicated foe.

And if Loomis isn't in plans for the future film, consider him for a role similar to the character.

Lets make it happen Blumhouse!"
Personally, I love Robert Englund and I think he would play the perfect Dr. Loomis. It would also be a great way for him to begin a new legacy since he has sadly decided to retire his hat, striped sweater, and nostalgic glove armed with razors.
What do you guys think could he be the next Dr. Loomis? If not, who do you think has potential to play the role? We have a few in mind ourselves including: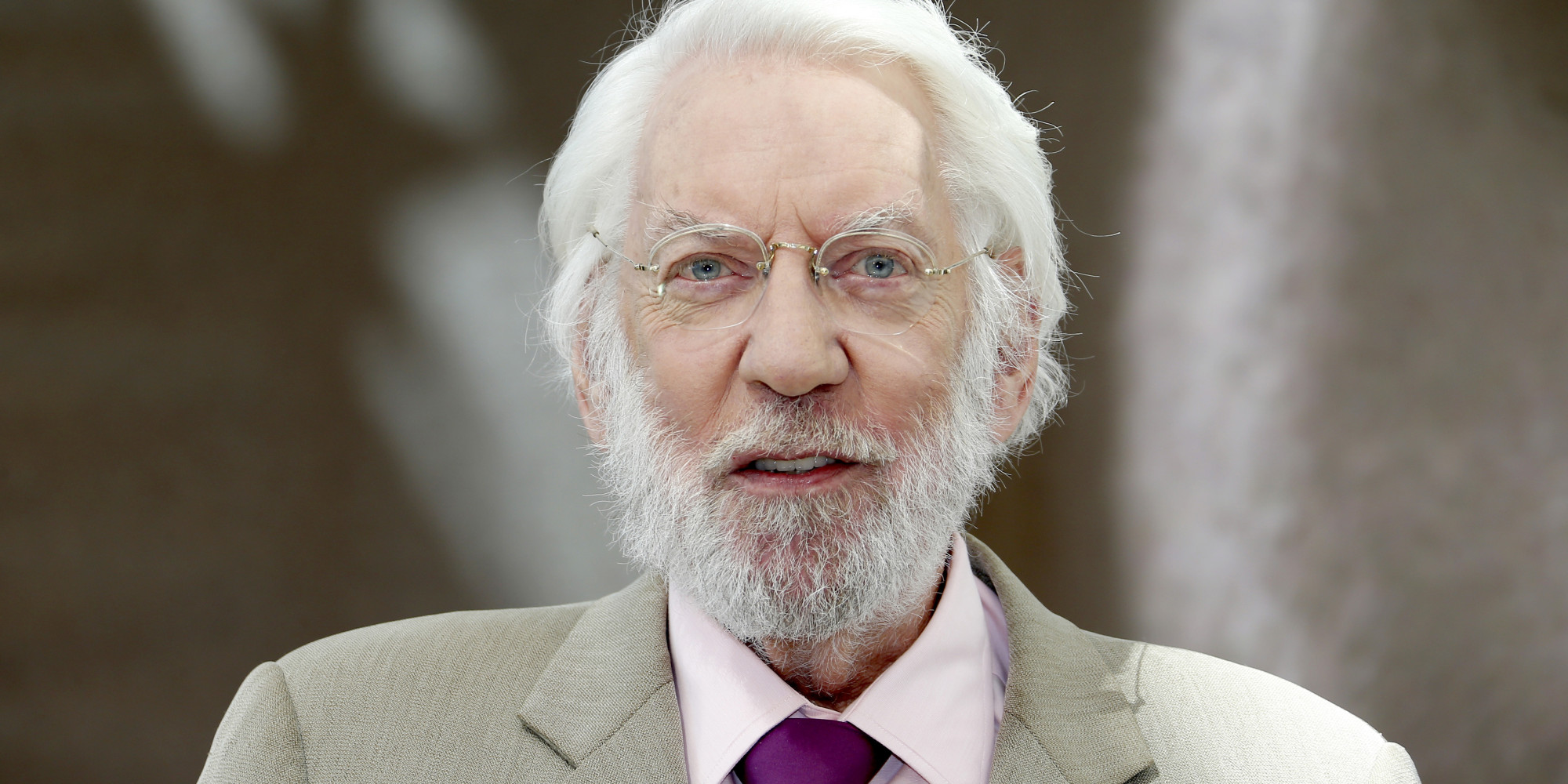 Let us know if you think Robert Englund would be the perfect Dr. Loomis in the next Halloween and if so make sure to sign the petition – right here. If you have other actors in mind to play this iconic character let us know who they are!