I'm onto my third review for Panic Fest 2020, and I have to say The Soul Conductor was by far the best one that I had the opportunity to view. Ilya Maksimov leads the charge in this fantasy horror flick, maximizing every shot to its potential. Let me be honest with all of you for a moment, and just say that I'm entirely unfamiliar with both the director and the actors in this film, but they made the most of what they were given, and I fell into the trap. Within minutes, I was instantly hooked onto this film.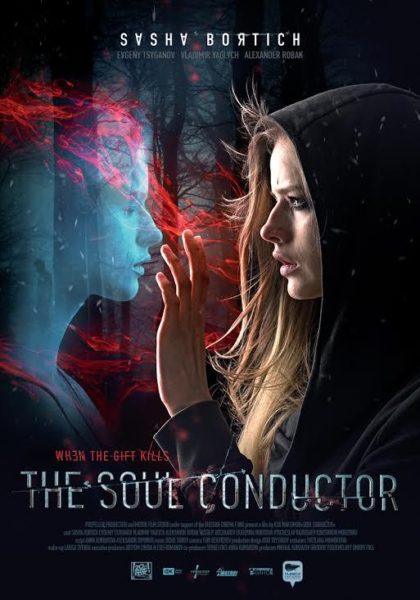 Katya (Aleksandra Bortich) has the ability to see and speak with ghosts, and it seems that she also has the task of setting them free. Her twin sister seemingly goes missing, and she goes on a search for her. Police think that she's crazy and absolutely insists that her sister doesn't even exist. Katya soon learns that there's also a serial killer on the loose, and that quickly opens up an entirely new can of worms for the plot, with it being as open and twisting as it already is.
The film is in Russian, which really helps set the mood for me. Strangely enough, little things such as the language of a film can make all the difference in the world for me. The Soul Conductor manages to do a great job of blurring the line between reality and the spiritual world, leaving moments of wondering who Katya sees as ghosts or human beings.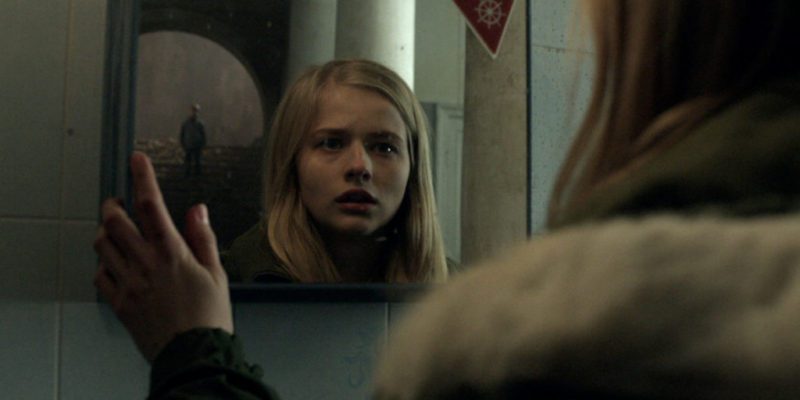 Kapkov (Yevgeny Tsyganov) is the lead investigator on the strange happenings that Katya reports, including her missing sister, but it's quickly clear that even with him, no one can be trusted.
As far as indie films are concerned, I'm really not able to find anything about this film that I didn't enjoy. From beginning to end, the tone of the film was consistent, each of the characters that follow Katya around were interesting, and Katya herself was an interesting character, between being able to see ghosts, her break in reality, and her personal battle with alcohol abuse–The Soul Conductor shines through as a diamond in the rough.
I'd really love to see The Soul Conductor earn some accolades, as it certainly deserves it. If you haven't seen this film yet, or you haven't heard of it until now, give it a watch. If you feel how I feel about cinema, I don't think you'll be disappointed by this one. I'm looking forward to adding it to my collection as soon as I can!