Looks like Jason isn't the only one getting a period-style-makeover!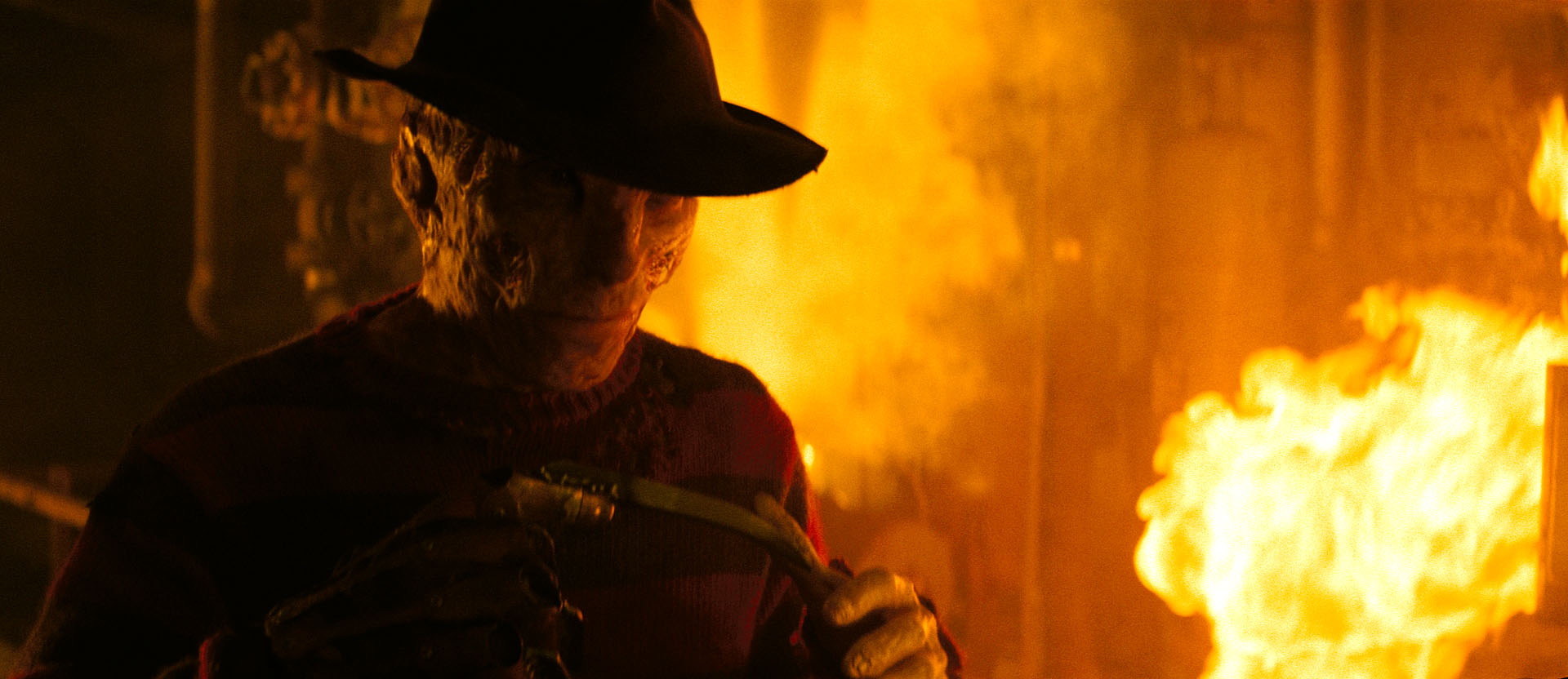 Platinum Dunes just announced a sequel to their remake of A Nightmare On Elm Street, and it sounds like they're going to pull a Hellraiser 2-esque trip back in time – only in this case, it won't be to World War II. It'll be all the way back to knighthood, baby.
"With the new installment, we decided to take Freddy into a new and exciting time and place," director Michael Bay said in a statement from New Line Cinema's website. "All the other Nightmare on Elm Street movies have been in the present, and we decided 'Hey, that's starting to get too boring. We need to find a way to breathe new life into the series.' And why not do that with knights and castles?"
Filming has already begun in Norway at the famous Oscarshall Castle; apparently the film has been given a budget of nearly $300 million, more than twice the budget of the previous installment. But the real question remains: what could the movie possibly be about?
"The film is going to be more of a period horror piece," said actor Zac Efron, who will be starring as Oscar, a local feudal lord who becomes ensnared in Freddy's recent attacks on the castle. "There's going to be everything: accurate medieval dance sequences, period-era linguistics, real suits of armor… there may even be a dragon or two! Really, though, I can't speak too much on that. You'll just have to see the film for yourself."
The release date has been set for October of this year, so we won't have to wait too long to see what this new movie looks like. In the meantime, a teaser trailer has been dropped for the film, and if it's any indication, we'll be seeing a newer, more old-fashioned side of our favorite claw-bearing serial killer. Jackie Earle Haley will reprise his role as Freddy Krueger, the killer who takes his victims in their dreams, with Rooney Mara also continuing her role as final girl Nancy Holbrook.
We here at PopHorror will be sure to keep up with this story as more news drops in the coming months. Until then, we can only trust Michael Bay to take as much time and care with Freddy as he has with his other films.