This year has been a big time for horror fans of all types: first, the Misfits announce that they'll be doing a number of reunion shows across the country, including Denver and Chicago; then, it's announced that the long-swamped Exorcist TV show would finally be getting picked up by FOX; now, a new announcement from John Carpenter may just send us all right to Horror Heaven.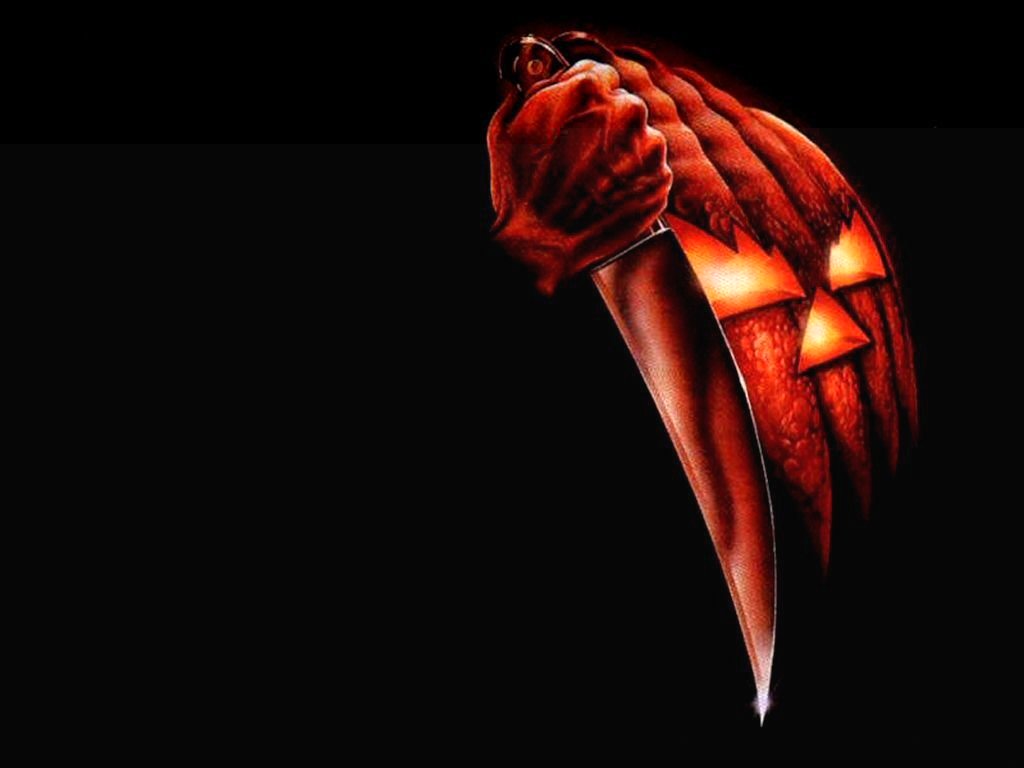 In a statement originally released to Entertainment Weekly, the legendary horror director (and creator of the original film from 1978) has announced that he is officially on-board to executive produce a new Halloween movie – the 10th film in the series. In the statement, Carpenter said "Thirty-eight years after the original Halloween I'm going to help to try to make the 10th sequel the scariest of them all." With him on board, we have no doubt that it will be!
The newest film in the classic series will be bringing together Jason Blum (owner of Blumhouse) who will be producing the film, and Malek Akkad (2007's Halloween) will also serve as a producer through his Trancas banner. Said Blum, "Halloween is one of those milestone films that inspired everyone at our company to get into the world of scary movies. The great Malek Akkad and John Carpenter have ???a special place in the hearts of all genre fans, and we are so excited that Miramax brought us together." It's like an early Christmas – or should we say, an early Halloween; the slated release date for the film is October of 2017, and all things considered that's not even that long to wait.
Other than helming the original Halloween films, Carpenter is responsible for classics like The Thing (which we've reviewed here) and Village of the Damned. Blum is responsible for modern horror franchises like Insidious and Paranormal Activity and this summer will release The Purge: Election Year. Presumably, then, the best of both classic and modern horror will be combined in this new installment. We'll keep you updated as more info is released, but until then, better watch out: Michael Myers will rise again!