New information is going around that IT is the highest grossing horror film ever made thus far, even surpassing The Exorcist. Could it be true?
According to Variety:
"The crown comes with some caveats. "The Exorcist" is still the top-grossing horror film on an international basis, having netted $441.3 million globally to "It's" $404.3 million. The horror classic also made its money in 1973, so this record doesn't take inflation into account."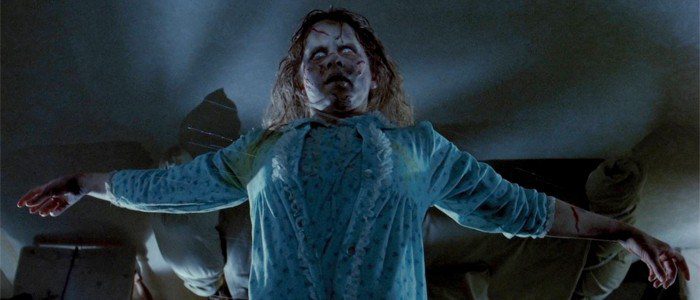 Back in 1973, movie tickets were around 2.00 each. Compare that to today where it can be 8.00 to 12.00 just to get into a movie. That would accelerate any current film. For a fair comparison, one would have to adjust for inflation. I don't have those numbers, but I know by today's standard, the Exorcist would have made a lot.
Then there is Jaws which, even though horror fans claim it, it is considered to be an action/thriller film. Jaws made $470 million at the box office, once again this was in 1975. If we adjust for inflation, that number is going to double at least. So, while this is great news for fans of horror and fans of Stephen King, we realize there are a few disclaimers that go along with it.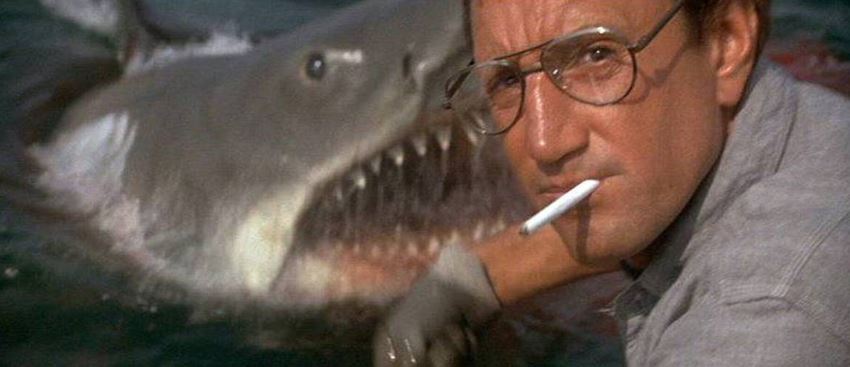 The good news in all of if this isn't which film is number one of all time and which isn't and who is beating who. It is the fact that now we have a good shot at seeing more big-budget horror films greenlit, including other big screen King adaptations with a solid budget behind them. That is the best thing we could have hoped for from IT's release.
Related Articles:
'IT' (2017) Movie Review – Totally Over-hyped Or The Best King Adaption Yet?