Today Eli Roth dropped the first trailer for his upcoming remake of the 70's vigilante classic, Death Wish starring Bruce Willis. I will have to say when I first heard about this project, I was skeptical. Yet another remake, and one usurping the late, great Charles Bronson. After seeing this trailer, I am 100% all in. It could definitely blow our minds.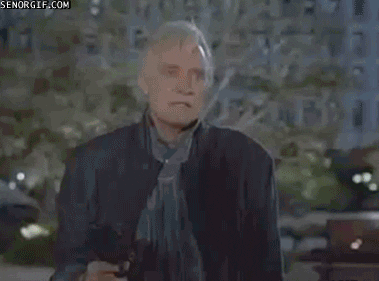 From the looks of it, Roth is using the wit and one-liners of the Bronson classic, mixed in with Bruce Willis' own charm and snark. Plus the action looks like it is completely spot on. If you like the old fashioned shoot-em-ups from the 70s and 80s, this looks like it is about to deliver.
I hate to get too excited over a single trailer, but this definitely shows promise. Here is the trailer below:
Synopsis:
A mild-mannered father is transformed into a killing machine after his family is torn apart by a violent act.
The film also stars Vincent D'Onofrio (Full Metal Jacket, Law and Order: Criminal Intent), Dean Norris (Breaking Bad) and Elizabeth Shue (Adventures in Babysitting, Cocktail).  From the looks of it, Roth is pulling out all the stops on this one. It definitely looks promising. We will keep you posted on any new developments with the film. It is scheduled to hit theaters November 22, 2017. What did you think of the trailer? Are you looking forward to Death Wish?