We have some exciting Amityville horror news for you! Eli Roth is set to produce a new Amityville horror film called 1974! The story will be center around the true events behind the legendary haunted house.
Broad Green Pictures has signed on to make 1974. Casey La Scala wrote the script and will also be directing the film.  According to Deadline:
The script takes its jumping off point from the factual tragedy where Ronald DeFeo was convicted of murdering his mother, father, two brothers and two sisters. That was the grounding for the fright franchise The Amityville Horror, which focused on the next family that bought what seemed like an idyllic house in the suburbs.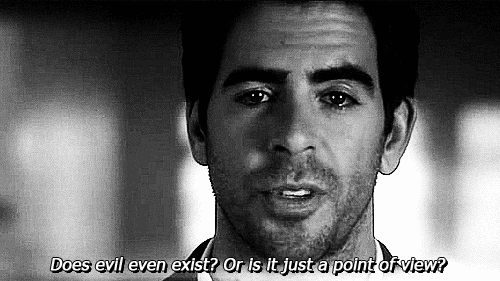 Beyond this, as previously mentioned, Eli Roth and Todd Garner are producing 1974. It is expected to be ready for production by September – fingers crossed! What do you guys think about this new project? Let us know.