After 30 years, legendary Cenobites, Doug Bradley and Barbie Wilde, are working together again, although, not in the way you would think. Barbie Wilde (check out our interview with her here) is mostly known for her role as the female Cenobite in Hellbound: Hellraiser 2. Now she's a published author! Her first novel, The Venus Complex, was published in 2012. We're now hearing that book will get the audiobook treatment, with Hell Priest himself, Doug Bradley, reading it! 
On February 27th, Doug Bradley stated on his Facebook page:
"Many of you will be aware of The Venus Complex, my fellow Cenobite Barbie Wilde's novel featuring art historian turned serial killer, Professor Michael Friday.  I am delighted to say that I have reached an agreement with Barbie and her publishers, Comet Press, to record the audiobook of the novel. Production is already underway, with a proposed publication date of May 5. The audiobook will be available for download at Audible, iTunes, and Amazon. Written in diary/confessional form, Barbie's novel lends itself perfectly to the audiobook format and I am looking forward to the challenges of recording it. Not for the squeamish or Prudish!"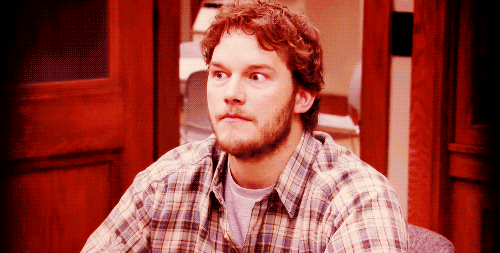 (Synopsis provided by Amazon.com):
After purposefully killing his wife in a car accident, art professor Michael Friday finds his perspective on things has become a little…warped. Via his personal journal, we're allowed into his mind to slowly watch the disintegration of it, bearing witness to his unnerving sexual cravings and ideas about killing: intertwined with the paintings he loves so much. As Michael writes, he's 'turning into something dead'; but at the same time he wants to be somebody, not a nobody. Using his diary to rant against the world in general – including everything from banks to popular culture, from national holidays like Christmas to politics – he reveals more about the big, gaping hole in his own life. But as the novel goes on the first person narrative tensely builds up, displaying his dark dreams and innermost thoughts; his way of filling that void and presenting his grisly 'works of art' to the world. As intelligent and cultured as Hannibal, easily as disturbing as American Psycho and infinitely less reassuring than Dexter, this is a sexually-charged real life horror story that will definitely stay with you.
This story definitely sounds intriguing! If you want to check out the novel yourself, here's the link to purchase the book. If you want to hear Doug Bradley's deep voice convey the horrific details of the novel in your ears, you'll have to wait until May! If you've already read the novel, give us your thoughts in the comments. Also, be sure to follow PopHorror on Instagram, Youtube, Facebook, and Twitter!