Alamo Drafthouse Cinema is celebrating the release of Quentin Tarantino's exciting new film, Once Upon a Time… In Hollywood, with special 35mm screenings at 19 locations across the country. The film will also have an exclusive 70mm run at the Alamo Drafthouse New Mission in San Francisco, as well as a month of stunt-themed repertory programming, including Steamboat Bill, Jr. (1928), The Stunt Man (1980), Hot Rod (1979), The Blues Brothers (1980), Dredd (2012), Blade (1998), Drunken Master (1978), and Mad Max: Fury Road (2015).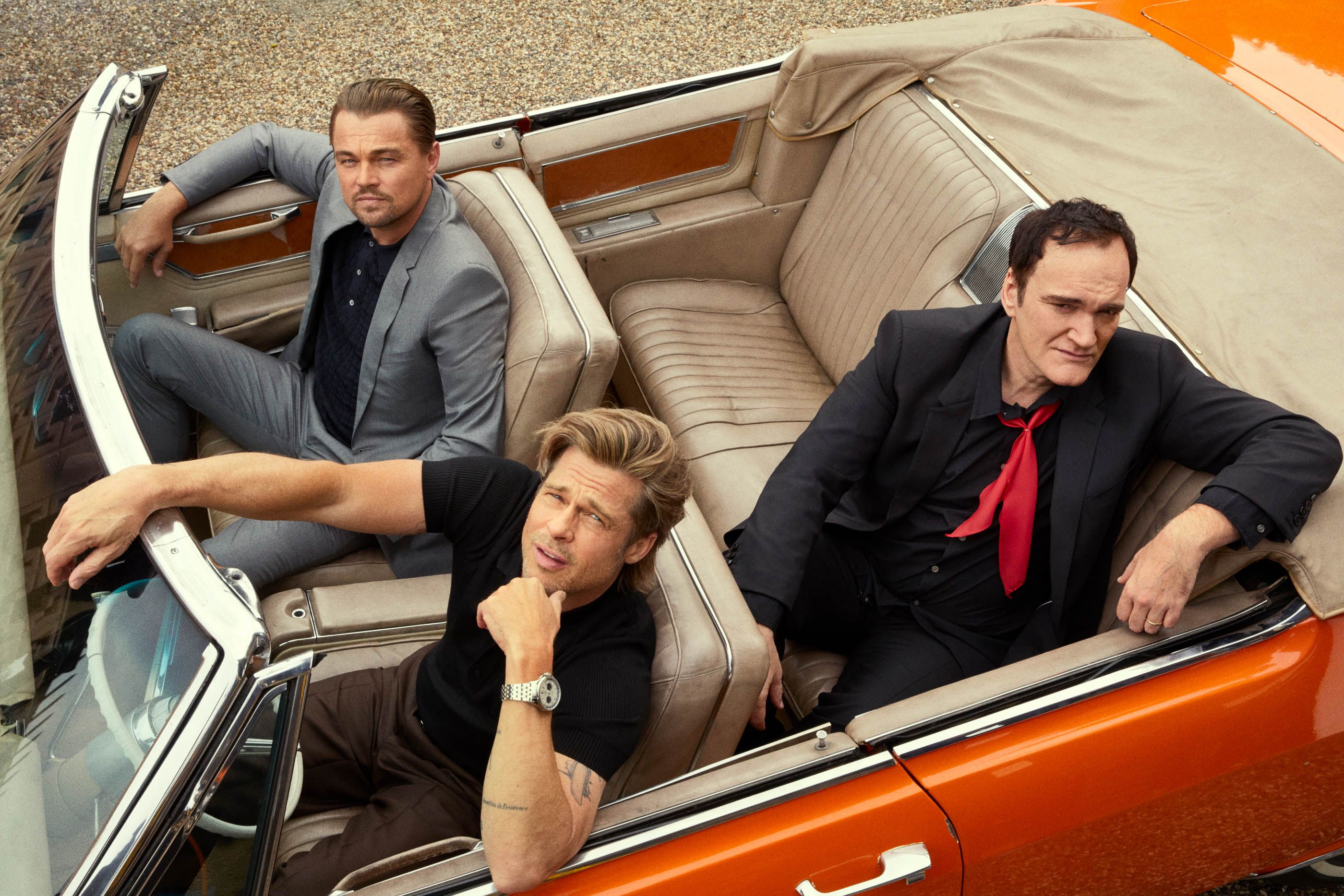 Alamo Drafthouse founder and CEO Tim League had this to say:
"'We're honored and thankful to be able to screen Once Upon a Time… In Hollywood on 35mm and 70mm. We remain committed to supporting film screenings across the brand, both to celebrate the unique richness, depth and clarity of the projected film image, but also to share the vast history of cinema that is only available on film. Tickets can be purchased with a commemorative issue of Birth.Movies.Death magazine focusing on the work of Quentin Tarantino. Guests will also be able to donate to the Will Rogers Motion Pictures Pioneers Foundation when they purchase tickets to Once Upon a Time… In Hollywood. The Foundation's Pioneers Assistance Fund provides both short-term and long-term financial and medical assistance to veterans of the motion picture entertainment industry."
Once Upon A Time… In Hollywood stars Academy Award winners Leonardo DiCaprio (The Revenant 2015, Titanic 1997) and Brad Pitt (12 Years A Slave 2013, Oceans 11 franchise) and Oscar nominee Harley Quinn, Margot Robbie (I, Tonya 2017, Suicide Squad 2016).
The Alamo Drafthouse Cinema was founded in 1997 as a single-screen mom and pop repertory theater in Austin, TX. Twenty-two years later, with 38 locations and counting, Alamo Drafthouse has been called The Best Theater In America by Entertainment Weekly and The Best Theater In The World by Wired. You can get more info here:


Are you planning on checking this exciting event out? Let us know in the comments below!